 Luxury Real Estate Services for Everyone
Our luxury marketing plan and concierge level service ensure you get the most money when selling your home.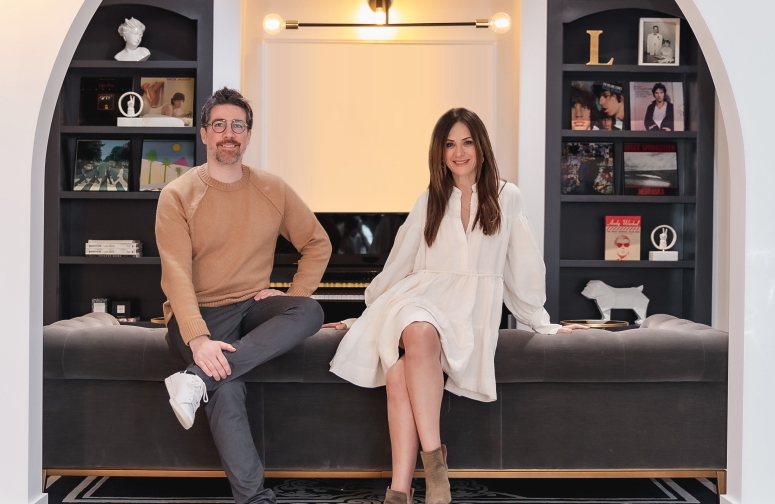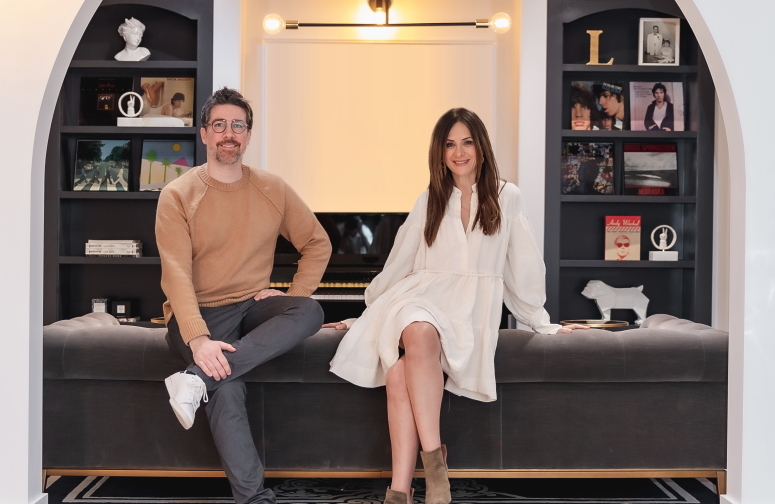 A Message from Our Founders
2021, The Real Group is Born. With Co-Founders Doris Lapico and Matt Biggley sharing a unique culture through their passion of serving people and our community, creating a boutique-style group, where growth is different by design, has been an exciting venture. A small-scale team with full-service, our work has become much more than real estate. Our work is focused on your life, your dreams and building your legacy.
Our priority is to be the change in our community, making our real estate service a personalized consumer experience. Valuing inclusion, diversity and innovation, our hopes are to provide clients with the opportunity to build generational wealth.
In doing so, The Real Group's primary passion is to provide top-notch, luxury service, while helping to alter the community in the most positive way possible by abundantly giving back. Together with Brandi and Nahid, powered by community, Doris and Matt are enthusiastic about their mission that begins with concierge-level service, allowing clients to reach their real estate goals and leading in inspiring the community with innovative practices.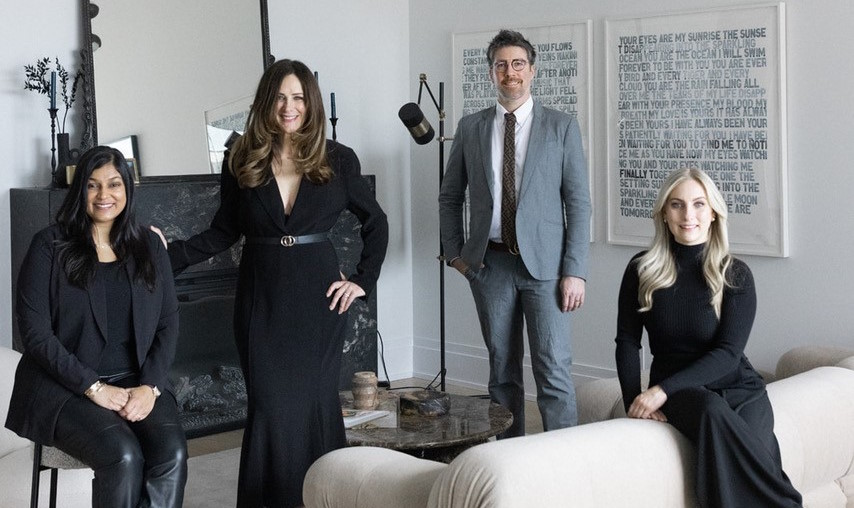 Contact
The

Real Group Directly

Doris Lapico – Sales Representative,
Fine Homes | 519-796-0174

Matt Biggley – Sales Representative | 519-890-2030

Brandi Plantus – Sales Representative | 519-564-9365

Nahid Alam – Concierge Service | 519-562-6150