The Real Group with Doris & Matt
Luxury Real Estate Services for Everyone
Our luxury marketing plan and concierge level service ensure you get the most money when selling your home.
The Real Group with Doris & Matt
So…Why us?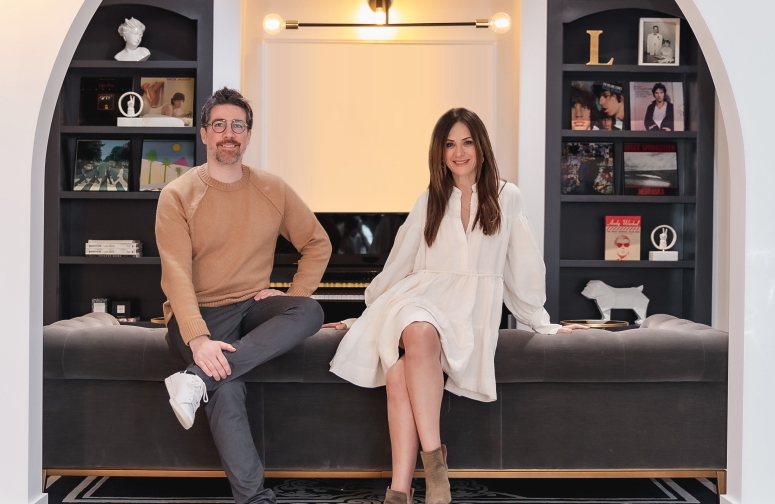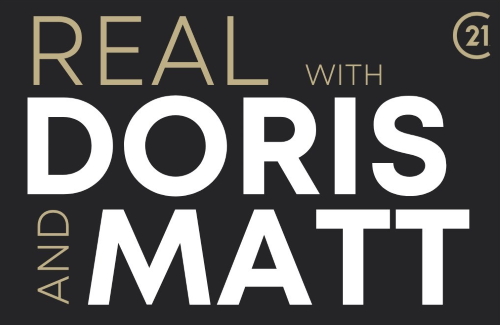 The Real Group with Doris & Matt
Our Story
Did someone say Million Dollar Listing Windsor-Essex? The Real Group with Doris & Matt is the region's newest and most talked about, luxury-focussed real estate team, leveraging Doris Lapico's 25 plus years of selling luxury properties across Windsor-Essex and Matt Biggley's successful track record as a real estate investor.
Doris is synonymous with luxury properties, forward-thinking design, and her philanthropic leadership, while Matt spent 15 years serving students and families as a well known area educator, building his large real estate portfolio and completing high-end home renovations with his wife, social media influencer Leslie Biggley @thelesliestyle.
In addition, Penny Peltier, Broker, brings over 20 years of Real-Estate experience to the team, working with and facilitating developers with their major high-end volume launches. Penny has had an intricate role in over 2000 pre-construction and condominium and over 50 townhome trades. She has aided developers, architects, lenders , lawyers and designers as part of her processes.
Partnered together with their incredible team, Brandi Plantus and Nahid Alam, to offer concierge-level service and bring luxury marketing to their clients, getting amazing results in the process.
With years of experience and countless happy clients, The Real Group with Doris & Matt, look forward to sharing their passion for beautiful homes and helping more good people.
Keep an eye out in 2023 for more iconic projects in Windsor's hottest neighbourhoods.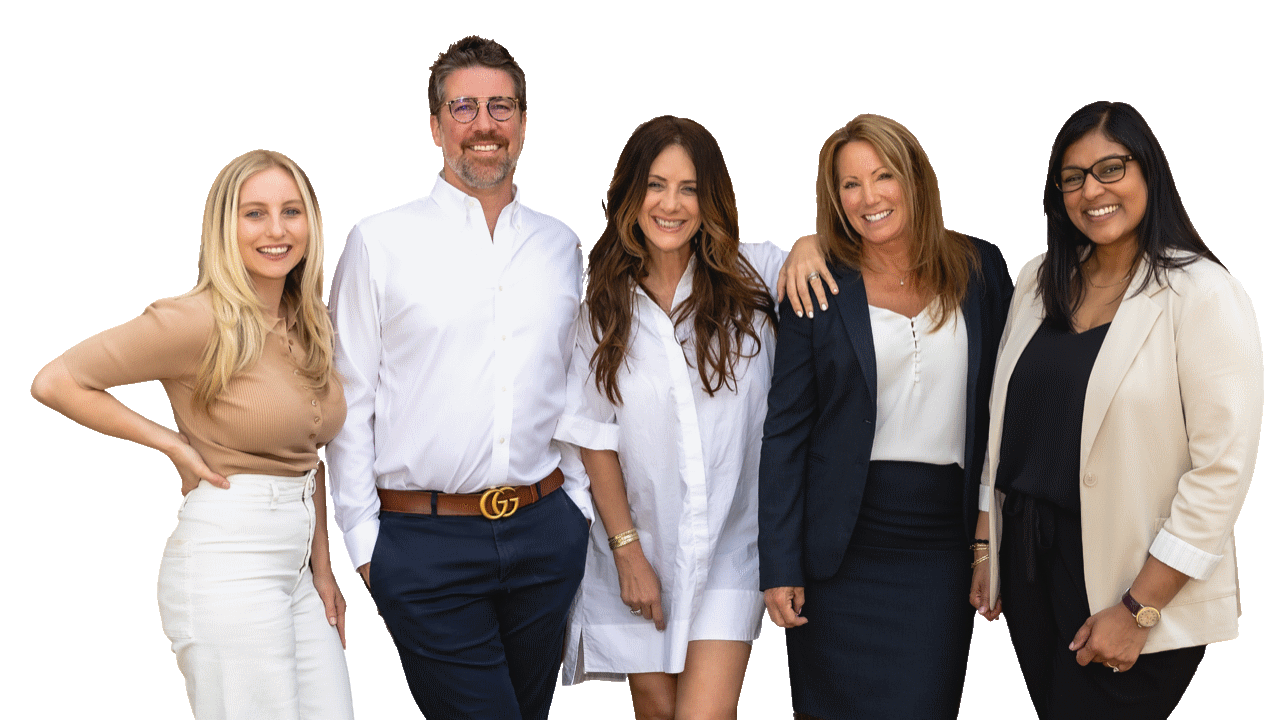 Contact The Real Group Directly
Doris Lapico – Sales Representative,
Fine Homes | 519-796-0174
Matt Biggley – Sales Representative | 519-890-2030
Brandi Plantus – Sales Representative | 519-564-9365
Nahid Alam – Concierge Service | 519-562-6150
Penny Peltier – Broker | 416-803-1650